There aren't many places in the city that cater to both the before and after work crowd, but the newly renovated Kahii hopes to do just that. It has expanded its offering beyond tea, coffee, sandwiches and specialty pastries to a French-inspired evening wine and snack menu.
The younger sibling of the nearby Kuro bar and restaurant, the newly renamed Bistro Kahii Kissaten is on Kent Street and is named after the Kissaten Japanese cafes in Japan. A Kissaten is traditionally a vintage-themed café, with a strong emphasis on coffee, socializing and small bites – something the owners pay homage to in this decidedly sleek and modern take on the theme.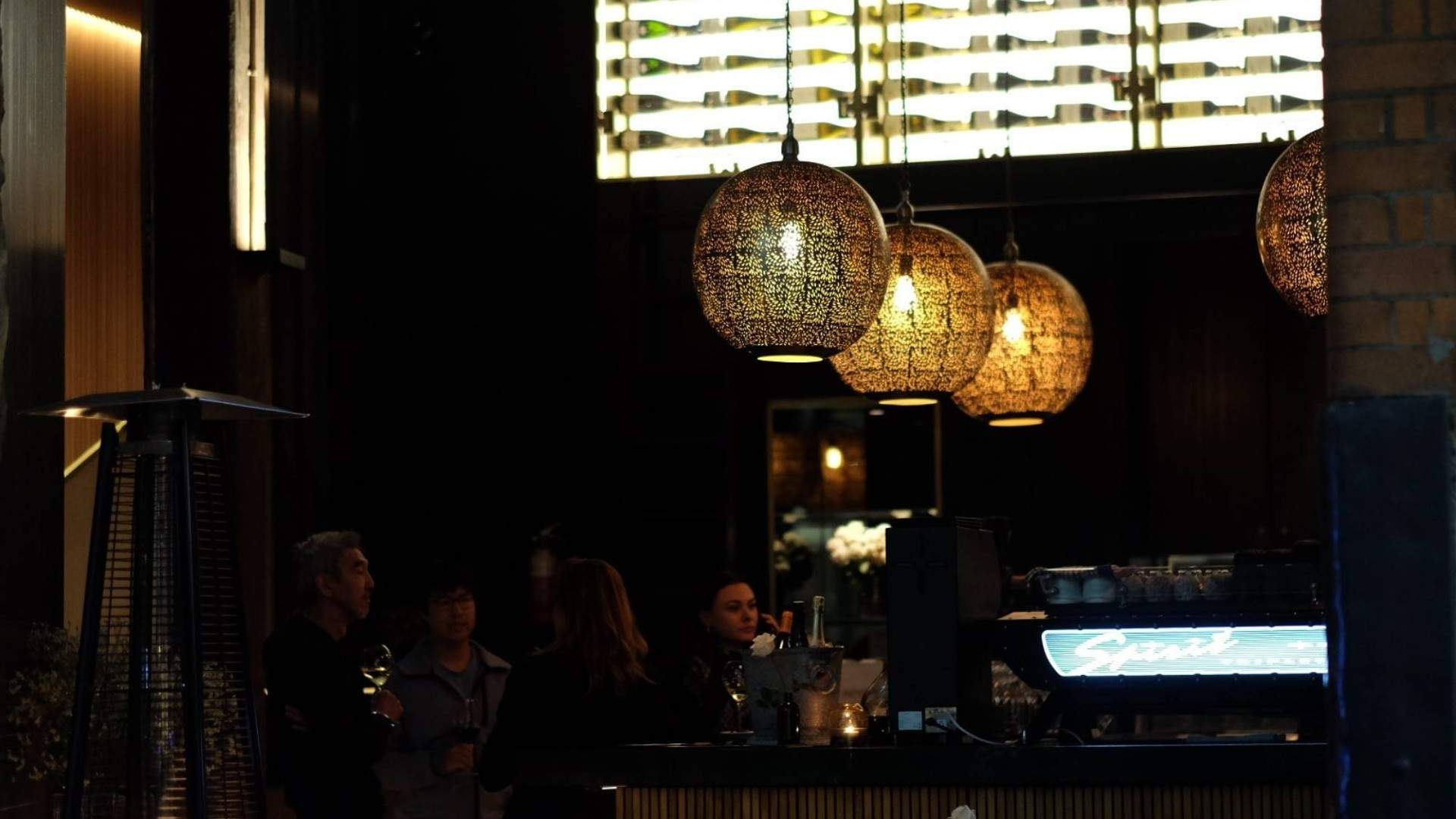 This small but perfectly laid out space now offers a menu for breakfast, lunch and afternoon tea. You can spend the morning with a coffee, a matcha and a croissant – and indulge in one of the famous katsu or three-cheese sandos for lunch.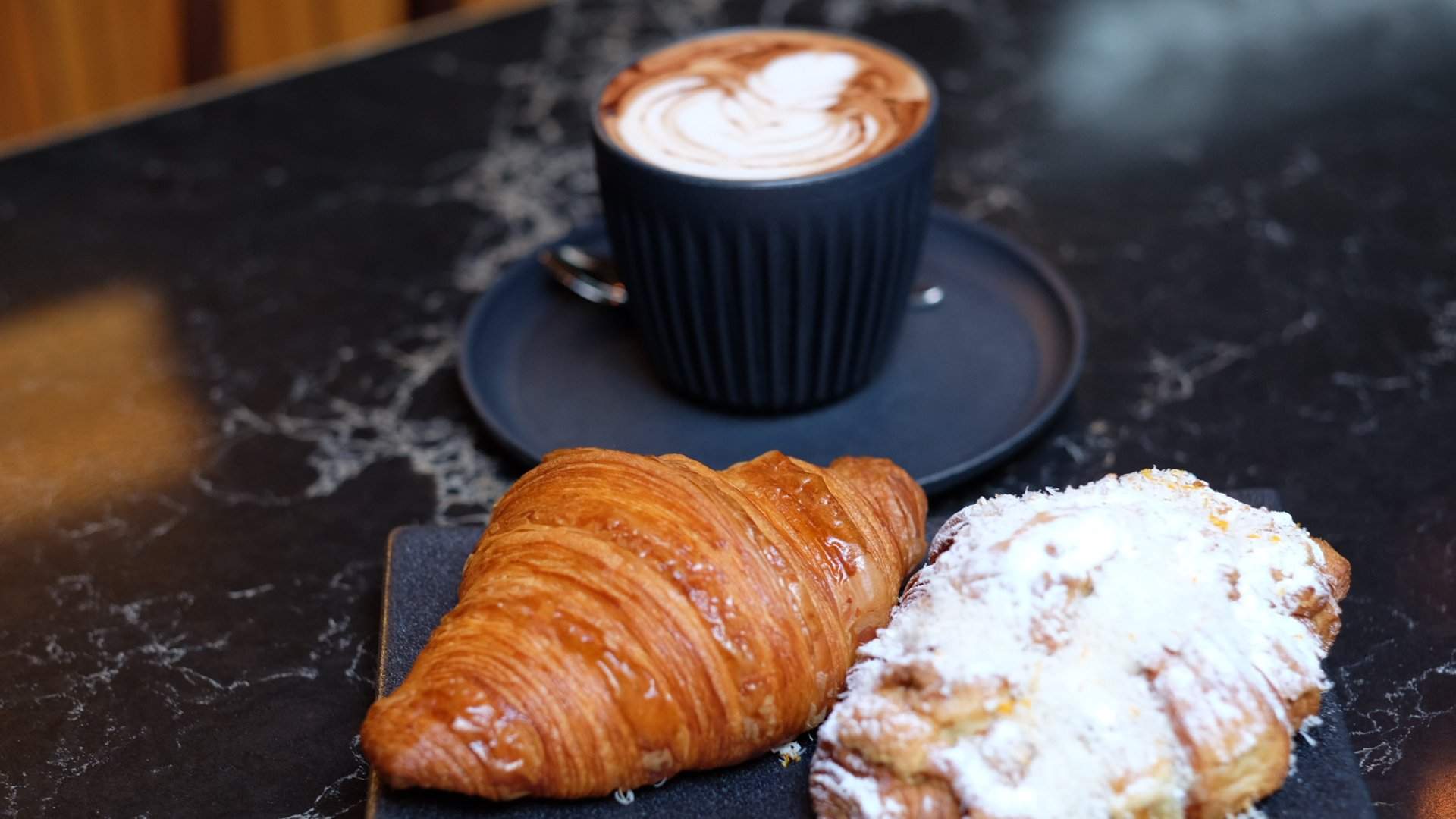 As day turns to night, Kahii now transforms into a bistro with a largely French wine list carefully curated by their head sommelier and a small bites menu curated by Kuro. Snacks include appellation rock oysters, salmon confit with herbed tofu and seared trevally sashimi – or for something heartier, Kuro fried chicken and wagyu steak with crispy potatoes.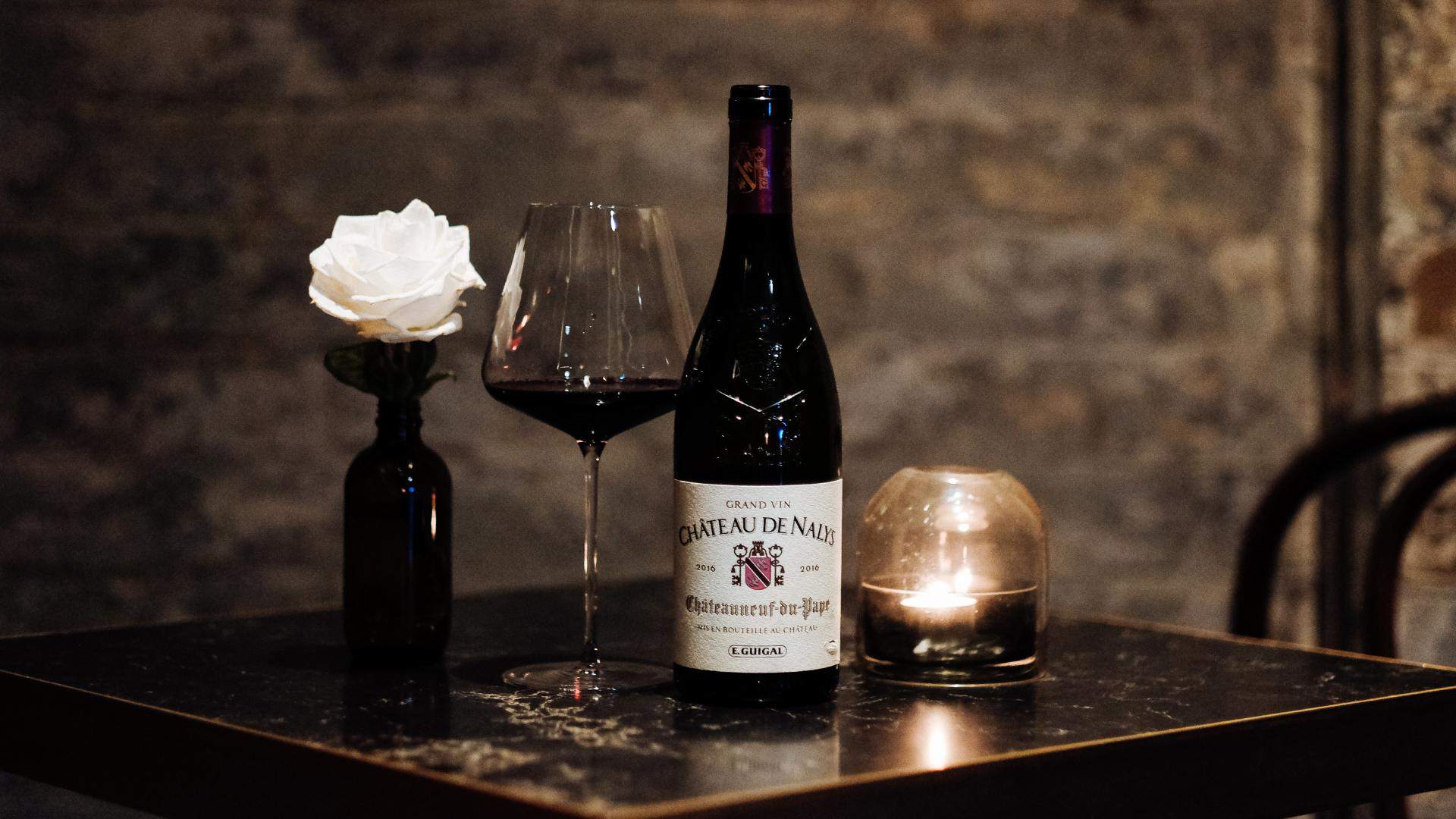 The owners hope Kahii's new chapter will provide a stylish and relaxed space for punters to take a break from the day or relax before heading home.
Kahii Kissaten Bistro is located in the lobby of 364 Kent Street and is now open from 8 a.m. to 3 p.m. Monday through Friday, with the bistro open from 5 p.m. until late, Tuesday through Saturday.